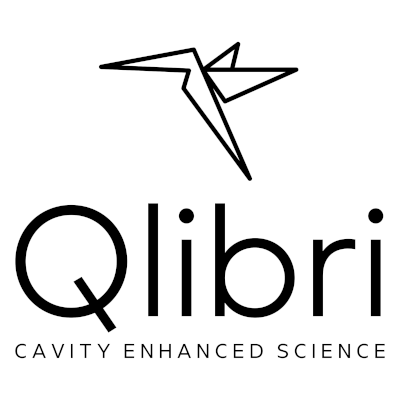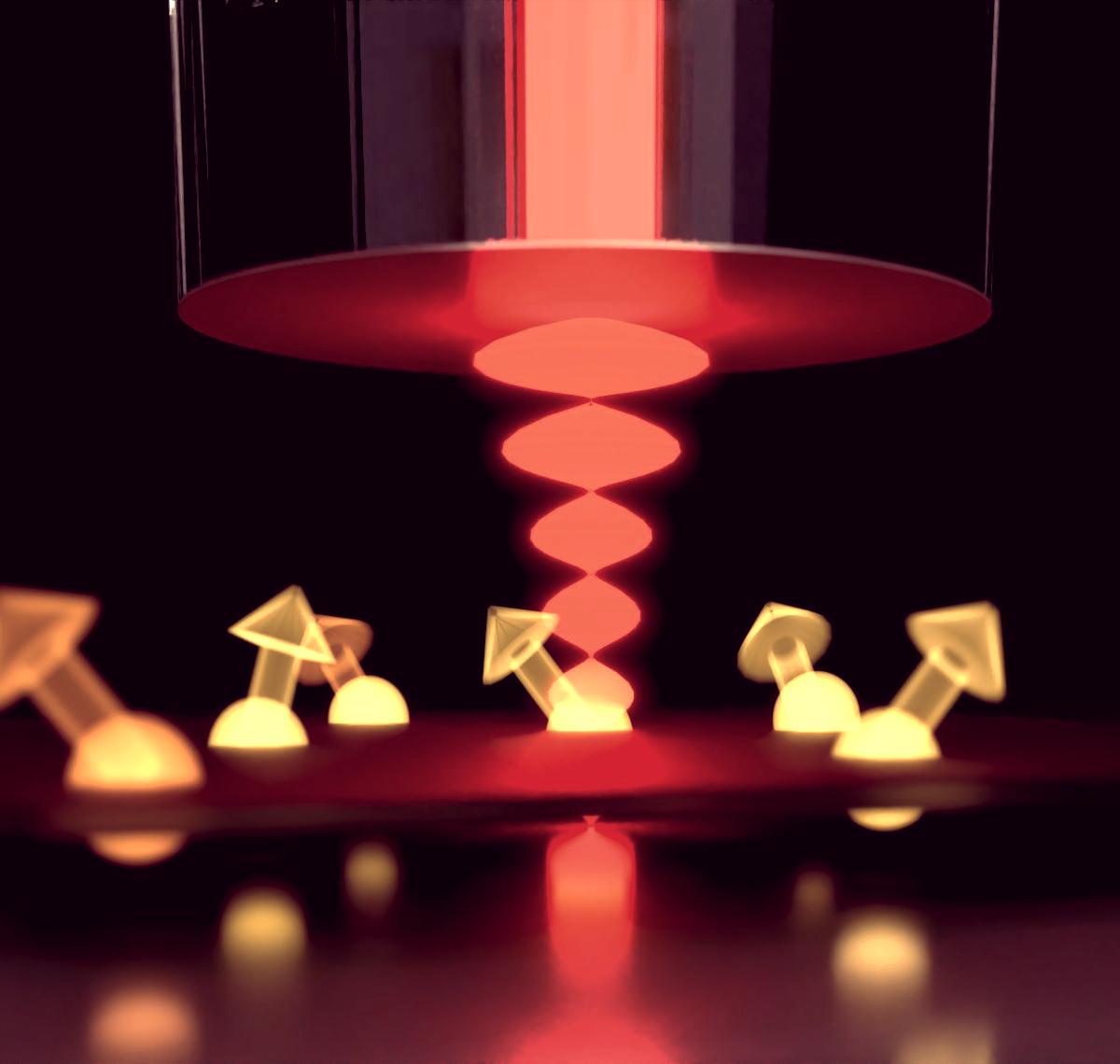 Cavity quantum optics platform

Quantum optics cavity experiments with solid state materials at 4K
Our microscopic high finesse cavity enhances light-matter interactions for applications in quantum computation, single-photon sources, quantum networks and other cutting edge research.

Use our quantum optics platform to sample thousands of inhomogeneous nanosystems like quantum dots, NV-centers, or 2D-Materials in a single run with the ability to perform quantum optics experiments on every single one of them.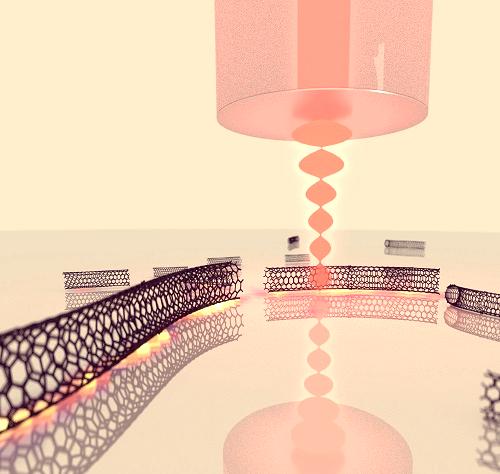 Ultra-sensitive absorption microscope
Absorption spectroscopy of low-dimensional materials

Our microscope provides spatial-, spectral-, and time-resolved absorption measurements with exceptional sensitivity.
Measure spectrally and spatially resolved absorption of nanosystems at the parts-per-billion level. Gain new insight for material research and see what nobody else saw before.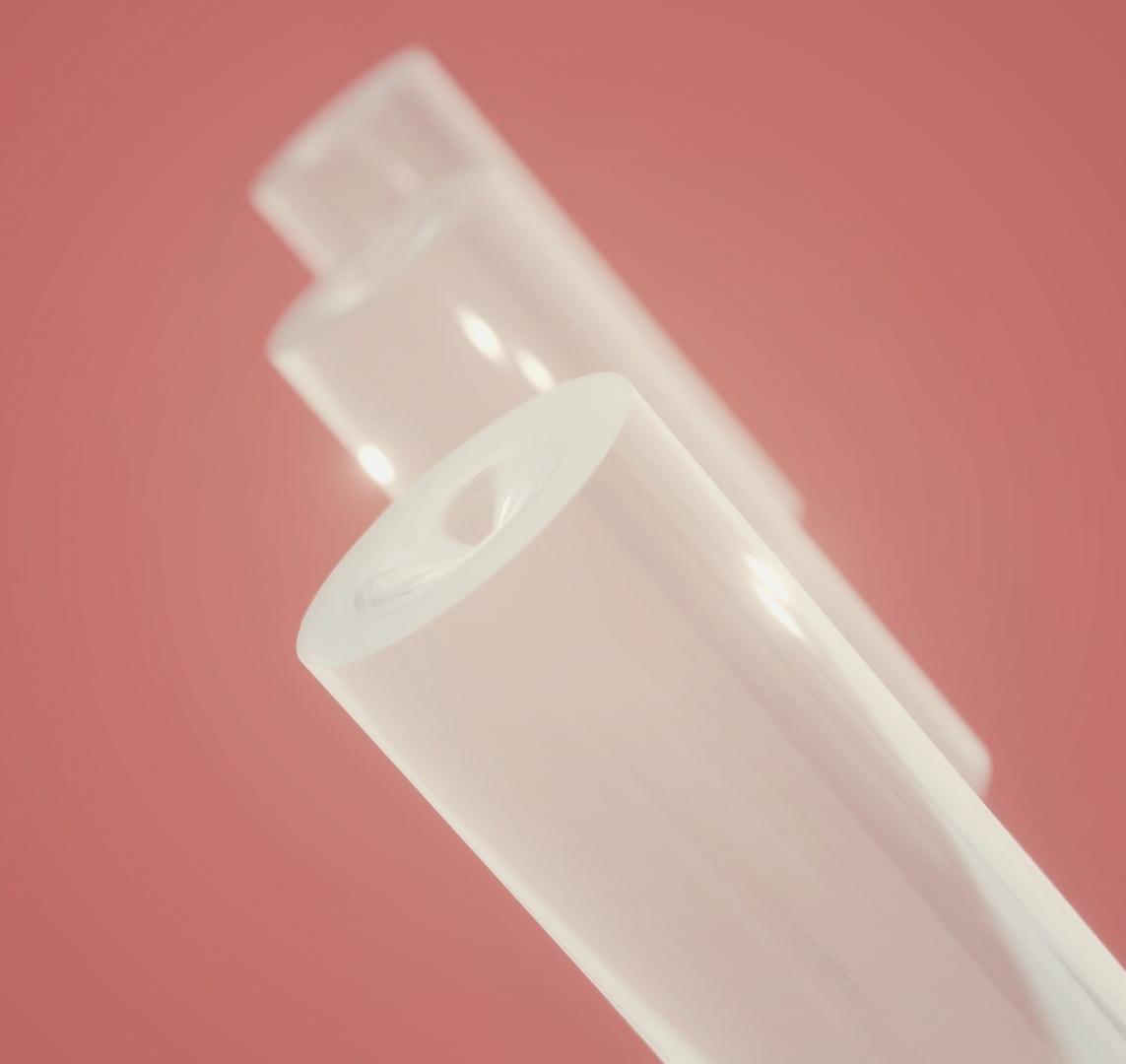 Microscopic cavity mirrors

Microscopic cavity mirrors for your experiment and application

High reflective, microscopic fiber-based cavity mirrors for quantum optics, single photon sources, signal enhancement, strong light-matter interaction, filters, ion traps ...
Precision machined mirror profiles and high reflection coated cavity mirrors from pioneers in fiber-cavity fabrication. First commercial source. 10 years of experience in manufacturing and operating high finesse fiber-based cavities. Choose between stock and custom mirrors.

Scanning cavity technology
How our scanning cavity system works:
Customers
Our happy customers include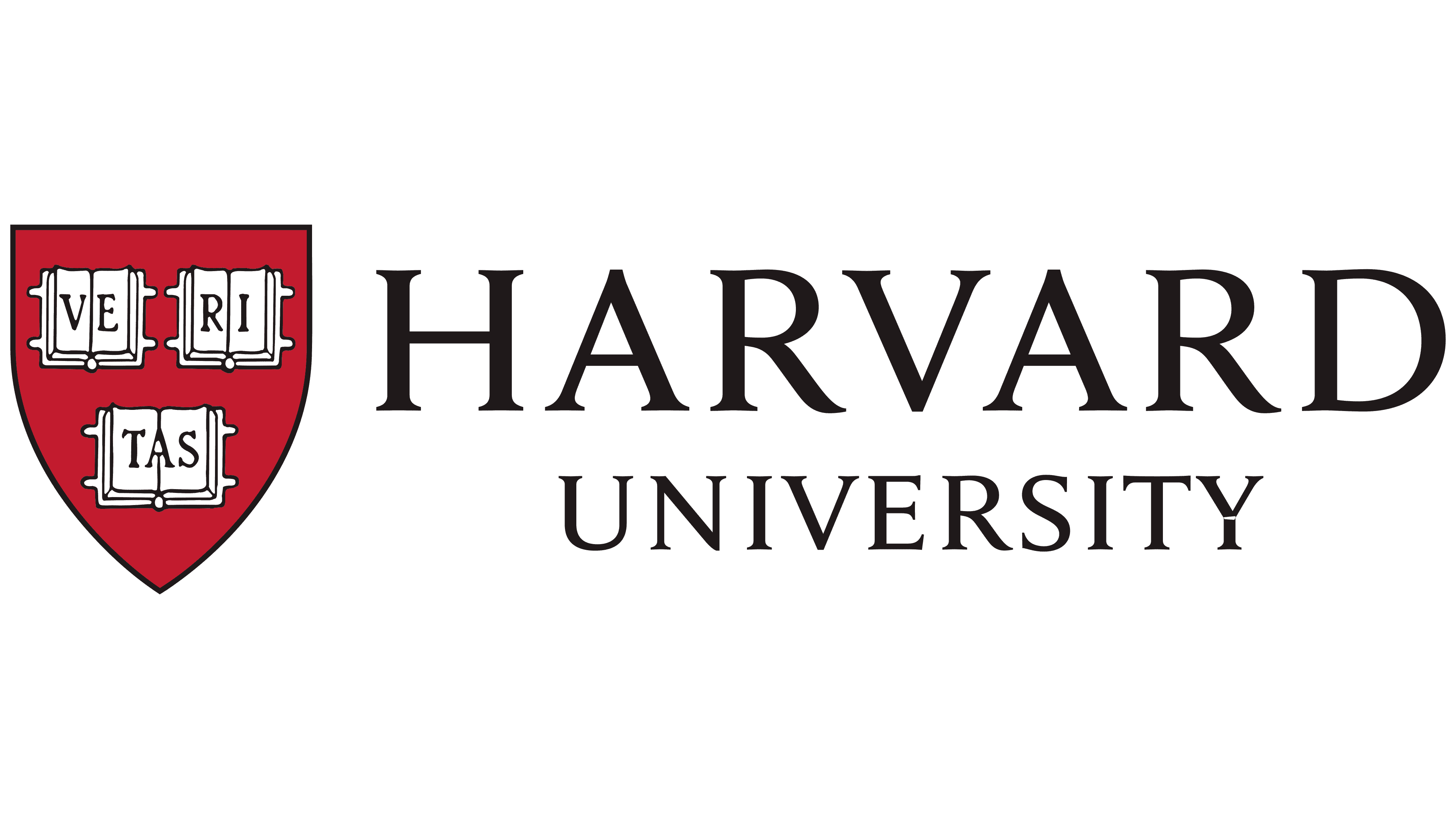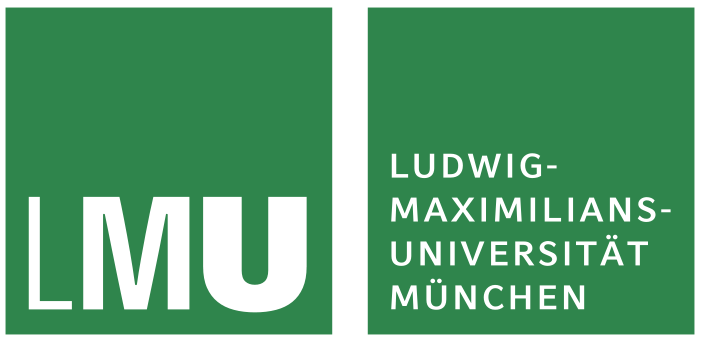 History

During our work with fiber-based optical microresonators, we realized the enormous power of this technology and its great potential in many research areas. We want to cut down the complexity and time it takes to build and operate an optical fabry-perot microcavity to enable scientists from various fields to boost their research.
On this premise we develop complete setups including highly reflective mirros, mechanical design as well as electronics, software, and consulting to get our customers an operating microcavity setup in various enviroments as fast as possible. Our ultimate goal is to provide a "turn-key" solution that unlocks the power of optical microresonators in every laboratory.
Team
Qlibri originates from the groups of David Hunger at KIT, Alexander Högele, and Nobel prize laureate Theodor W. Hänsch at LMU Munich and the Max-Planck-Insitute of Quantum Optics, where fiber-based microresonators were pioneered.
Our team provides years of expertise in micro-cavity and nanophotonic research.
Founders: Dr. Thomas Hümmer, Dr. Jonathan Noé, Dr. Manuel Nutz, Dr. Michael Förg

We are lucky to be supported by excellent scientific advisors:
Prof. Theodor W. Hänsch, LMU
Prof. David Hunger, KIT
Prof. Alexander Högele, LMU

12.2022
Seeing the Unseen

Check out our new article about the capabilities of microscopy of nanomaterials based on optical microresonators published by Imaging & Microscopy!

11.2022

First Qlibri Quantum installation
Last week we successfully installed our first quantum optics platform in the labs of Klaus Jöns at Universität Paderborn. It was an exciting experience. Thanks to all who contributed

Paper on defects in 2D-semiconductors
Want to see an example of how we measure the tiniest amount of absorption in nanoscale structures? Read our latest publication and learn about one of the many applications of our cavity-enhanced optical microscope! Thanks to our collaborators at the Walter Schottky Institute!

09.2022

Watch conference talk

Qlibri participated in the workshop 'Bridging the Gap: Nano meets Quantum' in Venice organised by CeNS and MCQST. It was a wonderful event. For all, who missed the opportunity to join, you can watch the talk of our CEO Jonathan Noé online now.

06.2022
We are hiring

Due to strong customer demand we are quickly expanding. For physicist, electrical and mechanical engineers and administrative staff we offer unique experience in creating fundamentally new awesome tools for cutting edge research! See open positions and just get in touch with us!

05.2022

Qlibri GmbH is incorporated

Qlibri GmbH is founded

07.2021
Qlibri joins Quantum repeater research project

Qlibri is part of the project QR.X for developing a quantum repeater link based on color centers in diamond. We will contribute a stable, actively length-locked and flexible micro-cavity that can be interfaced with microwave and RF-bias lines.

08.2020

Milestone in microscopy sensitivity
News from the lab: First complete hyperspectral microscopy image with noise floor well below 0.001% recorded in less than a second.

First cavity fiber mirrors delivered

Our first micro-mirrors are delivered to our research customers in the US and Spain.

06.2020
Prestegious start-up funding
We received the prestigeous EXIST Forschungstransfer start-up grant from the German Federal Ministry for Economic Affairs and Climate Action (BMWK).

09.2019
Live absorption measurement at conference fair booth

We had our first booth at the industry exhibition of the Quantum Science and Information Technologies Fall meeting of the German physical society (DPG). We showed a live demonstration of absorption microscopy of carbon nanotubes resolving absorption at the 0.0001% level.

06.2020
Award
We received the prestigious Nano innovation Award from the Center for NanoScience (CeNS).

03.2019
Live absorption measurement on conference

4.3.2019 On the Single-Molecule Sensors and NanoSystems International Conference we showed the first life absorption measurement of our microscope.
02.2019
Live stable cavity resonator on conference

We love the challenge. Where other exhibtors just bring dumiies to their booths we demonstrated on the European Quantum Technologies Conference in Grenoble 100fm resonator stability of our fully scannable cavity quantum platform (during the noisy poster session and in our hotel room).

10.2018
The Idea: a company dedicated to micro-cavities

The idea to build a company offering researchers and industry the power around fiber micro-cavities is born at the LMU in Munich.

Awards & funding

We are happy to be supported by the following institutions, prices and grants